■ Salaryman Project complete set
■ Salaryman Project collector version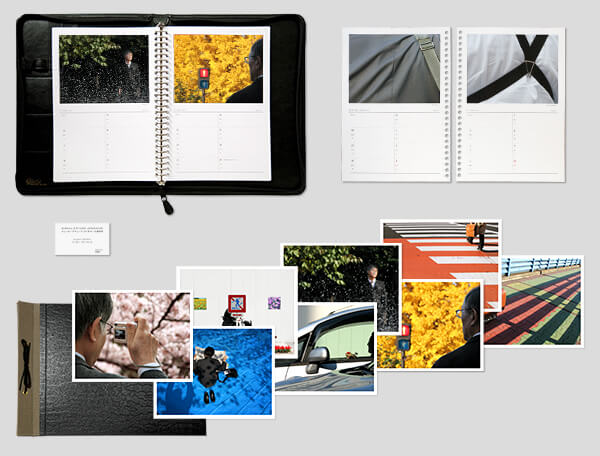 One-year agenda in binder + same content refill + 8 prints from the 4 seasons. See below for print size and information.
Edition 20. Ask for price and availability.
■ Salaryman Project prints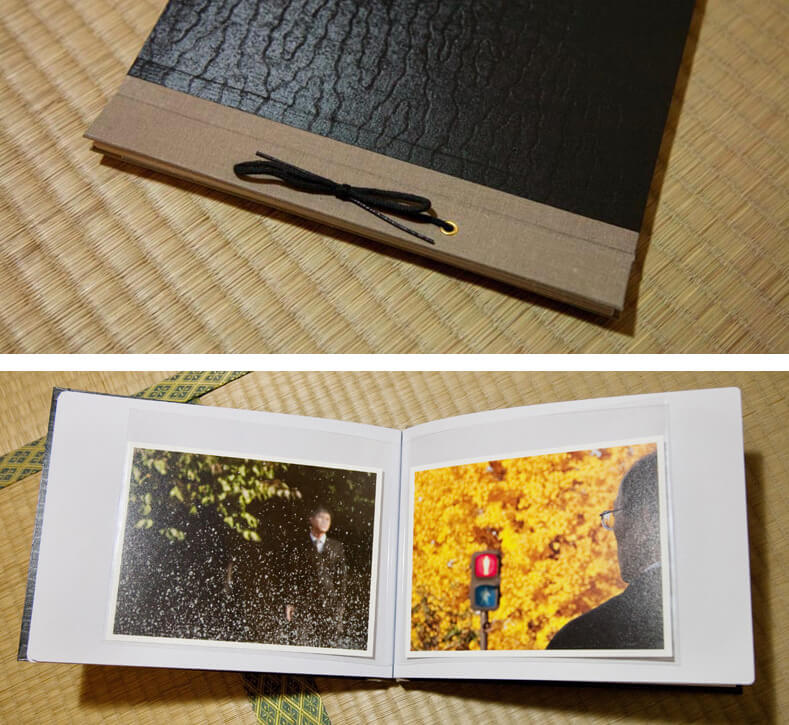 Prints are sold in pairs (as they appeared in the spreads of the Salaryman Project business schedule). Image size 15x20cm (approx 6x8 inches). Printed with archival inks. All prints are stamped, numbered and signed. Securely delivered in a robust Japanese folder (tsuzurikomi hyoushi) from which prints can be easily removed if framing is prefered.
Edition size: 7 for most photos. Prints also included in the Collector Set are in a 25 edition (20 for the collector set and 5 as individual pairs). Ask for price and availability.
■ 2LDK prints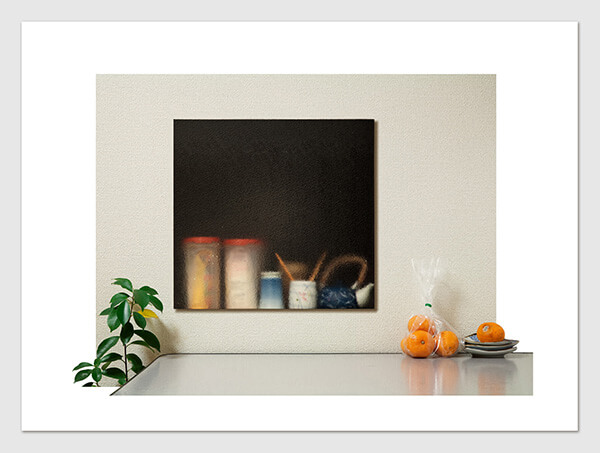 2LDK prints come in 2 sizes, all printed with archival inks. Ask for price and availability.
big: 50x68 cm (approx 19.6 x 26.7 inches) Edition 5
small: 25x34 cm (approx 9.4 x 13.4 inches) Edition 5.