What the postal worker saw

Walking through Tokyo's urban patchwork with the eye of a postal worker on their delivery round, the presence of post boxes (aka mailboxes) suddenly catches your attention. Some are in plain sight, and others are to be discovered. They come in a variety of models, depending - or not - on the architectural style and the age of the building. Sometimes, unique or unusual arrangements arise.

Post boxes generally sit at the confines of private and public space, and documenting them can be a way to witness the urban and social fabric in the making. From these observations was born a small photo typology of post boxes as well as postal distribution scenes gleaned in Tokyo's 23 central wards.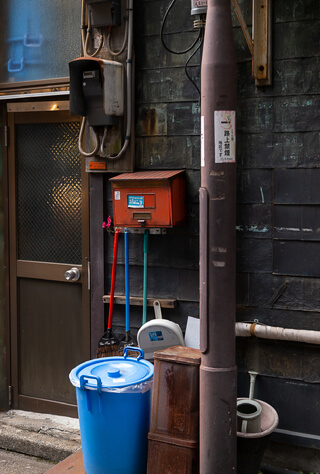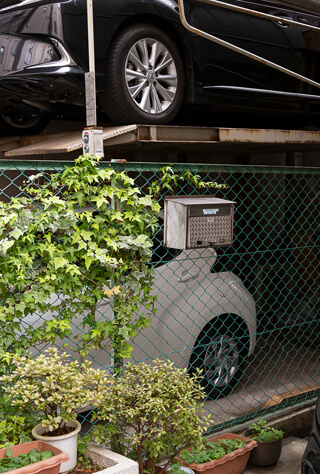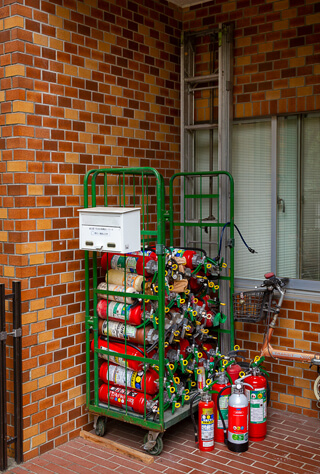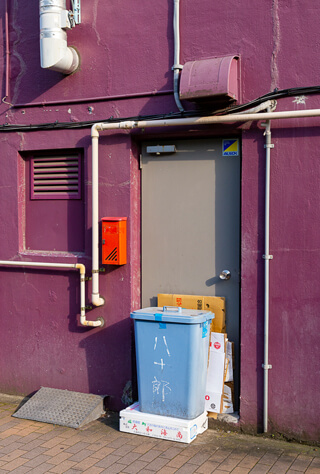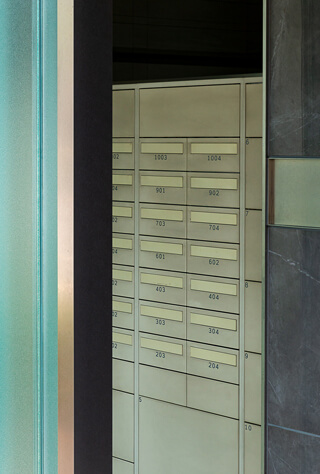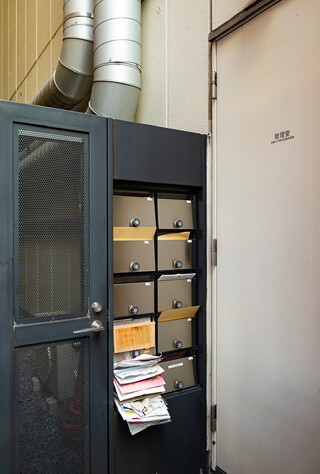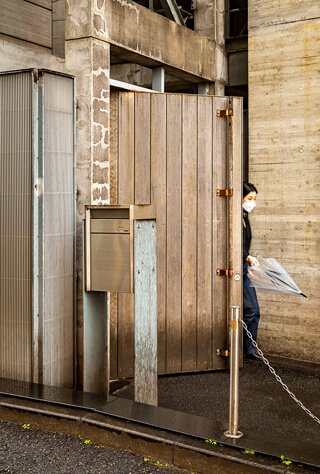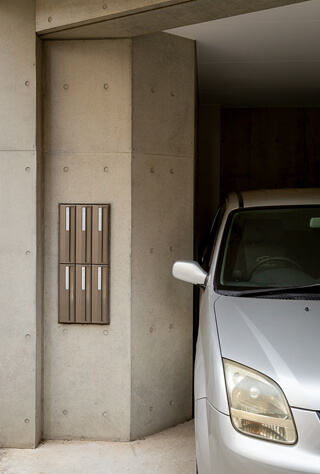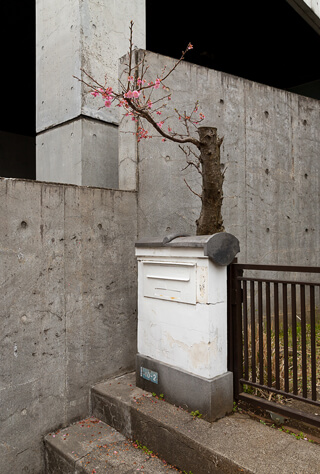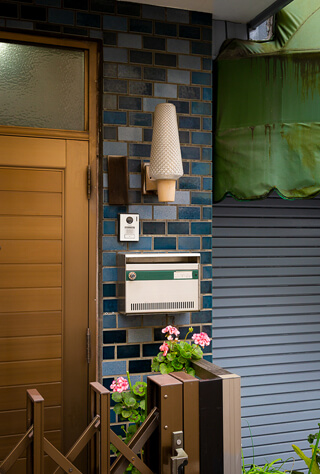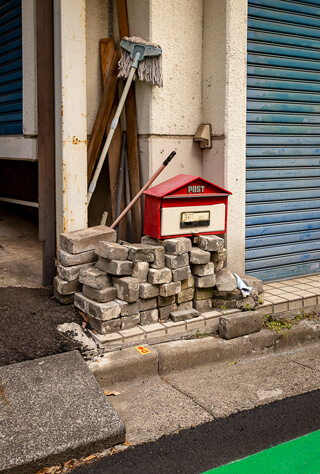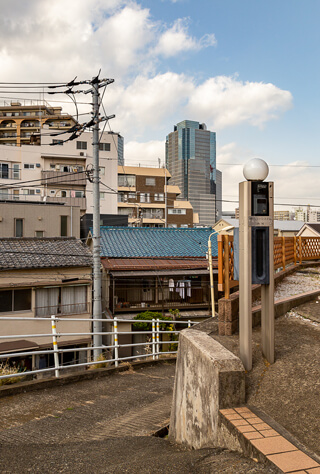 〒 YUBIN

These photos have been gathered in a publication called "〒 YUBIN".The 〒 sign, which can be read as "yubin mark", is the symbol of the postal service (yubin) and zip code in Japan. It was designed in 1887 and originates from a stylised katakana character テ (te), the first syllable of the name of the Ministry of Communications at the time (逓信省 teishinsho).
"〒 YUBIN" is being published in limited editions of 45 copies, with short texts in English, Japanese and French. The booklets consist of 36 postcards independently detachable, as an invitation to send post boxes to travel through the postal distribution system.
_______
"〒 YUBIN vol.1" explores Tokyo's most central ward of CHIYODA-KU. On the cover, a 1 yen stamp features Hisoka Maejima (1835-1919) who is considered as the father of the modern Japanese postal system.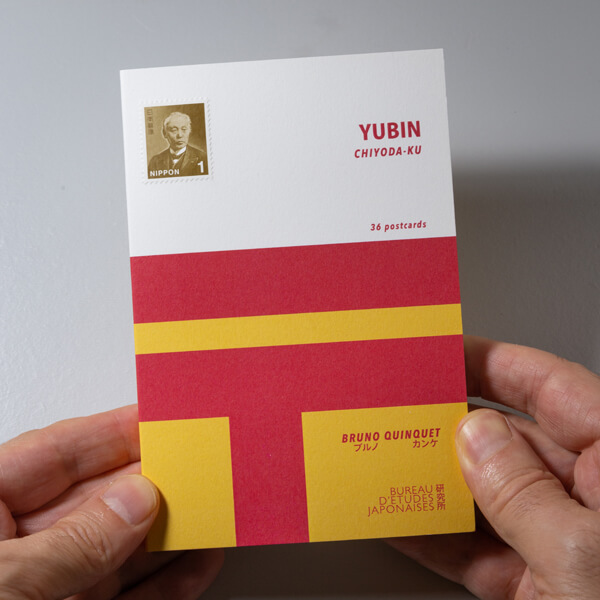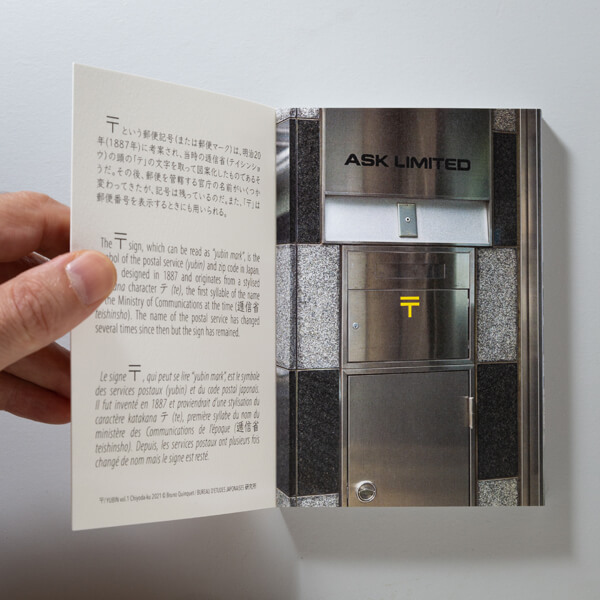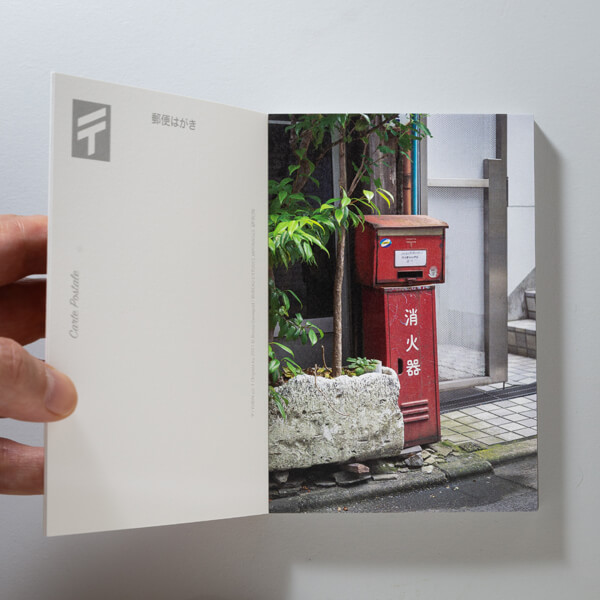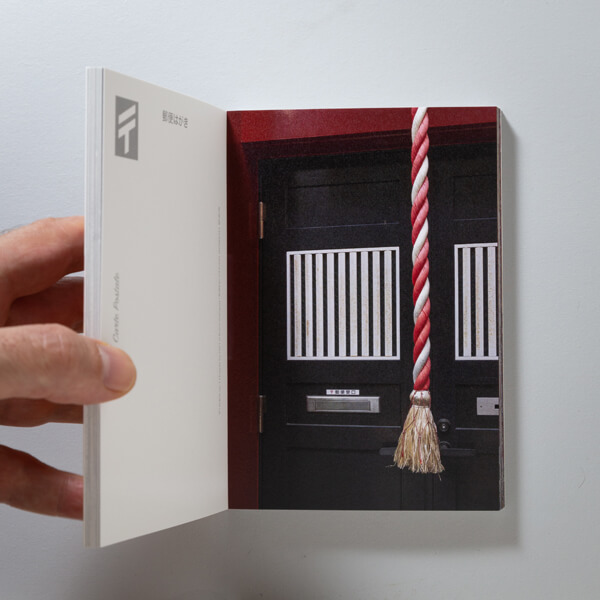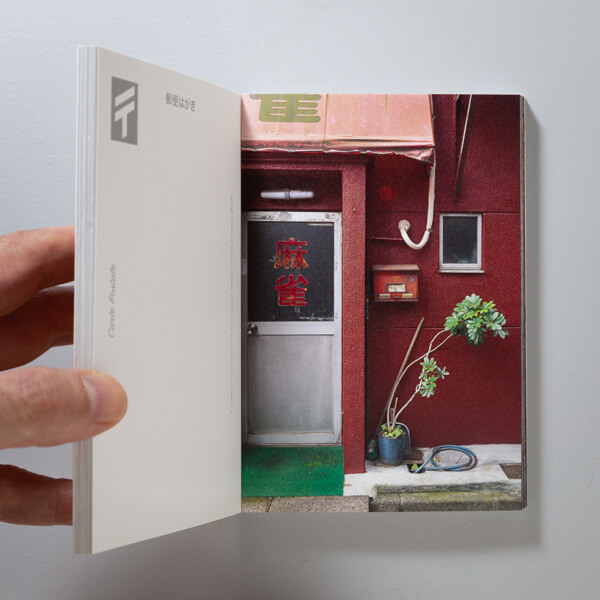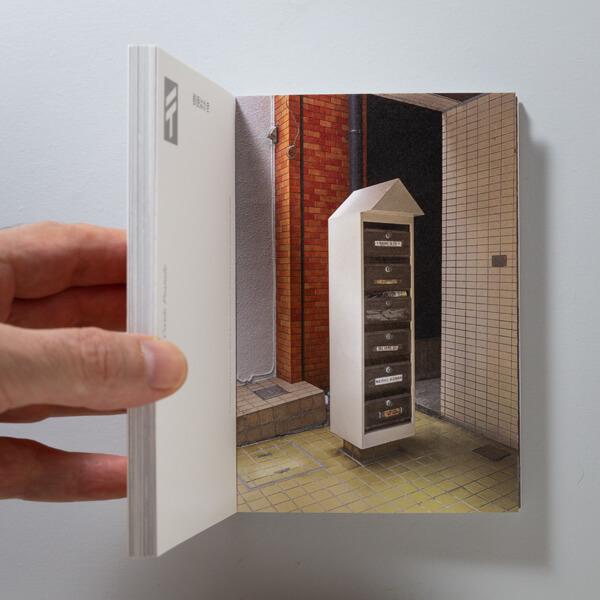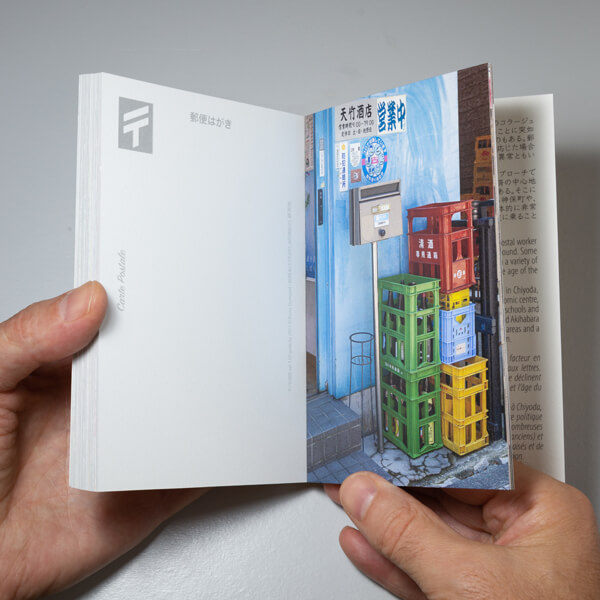 "〒 YUBIN vol.2" covers the fashionable ward of SHIBUYA-KU. The 2 yens stamp features Ezo Yuki Usagi, a mountain hare from the northern island of Hokkaido.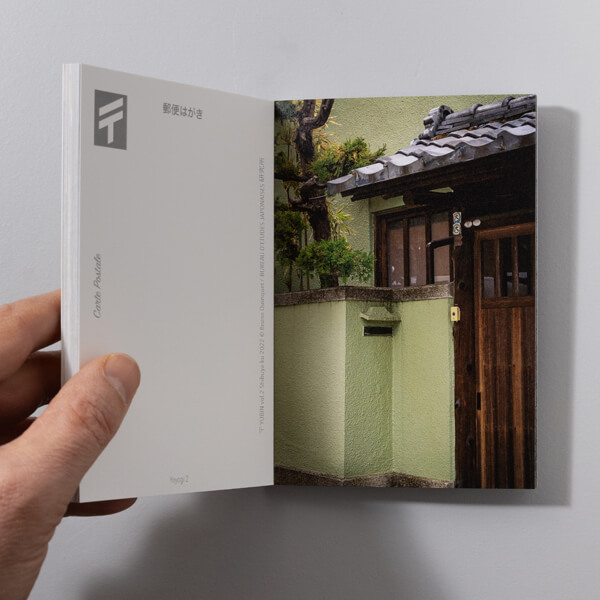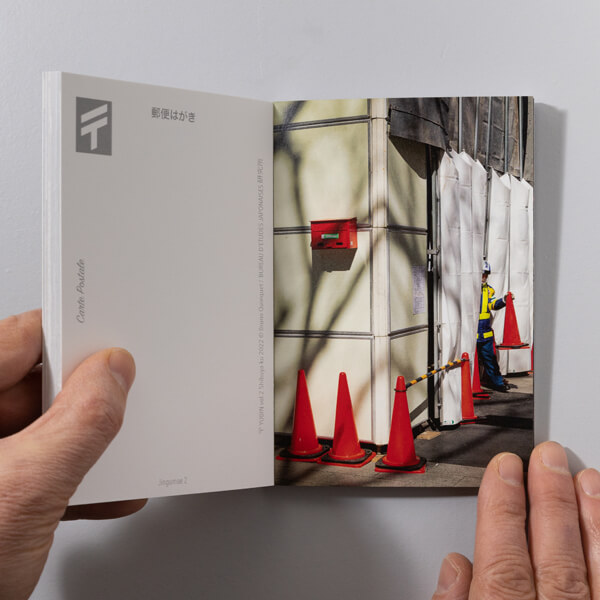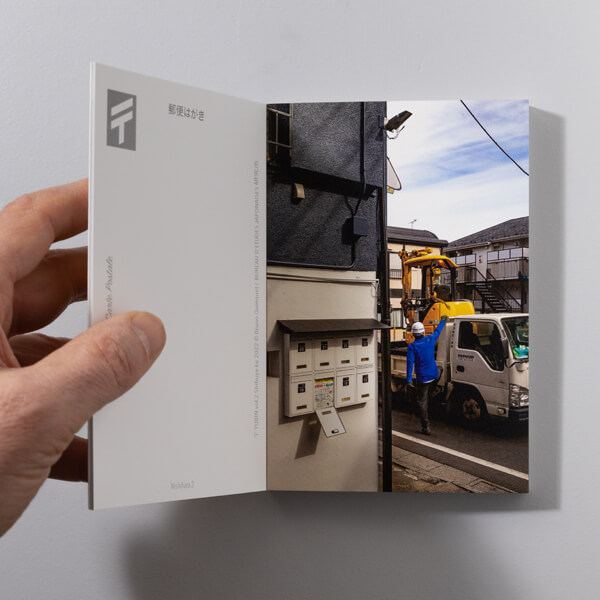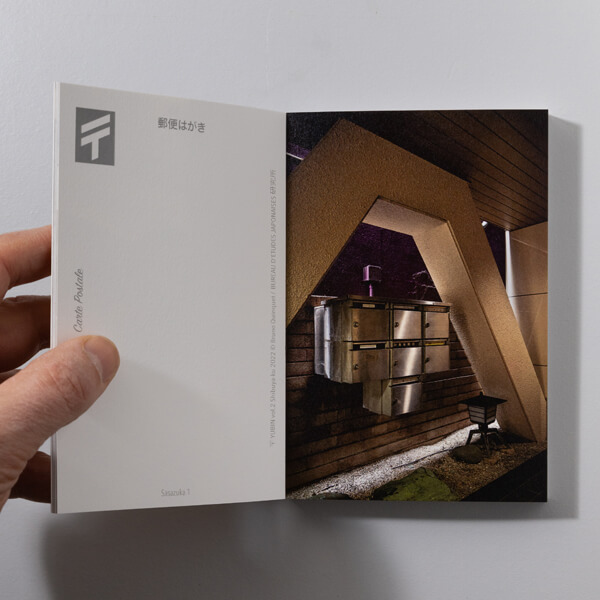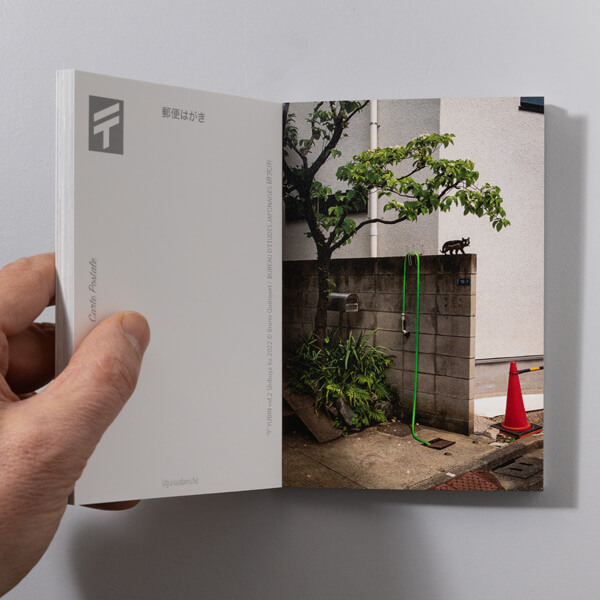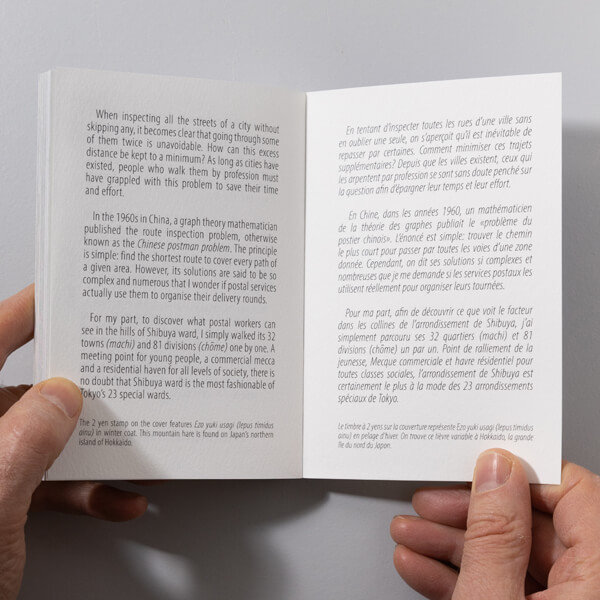 "〒 YUBIN vol.3" covers the ward of SUMIDA-KU, an old-fashioned working class area partly turned into a tourist attraction after the construction of the Tokyo Sky Tree. The 3 yens stamp features the "shimarisu" chipmunk.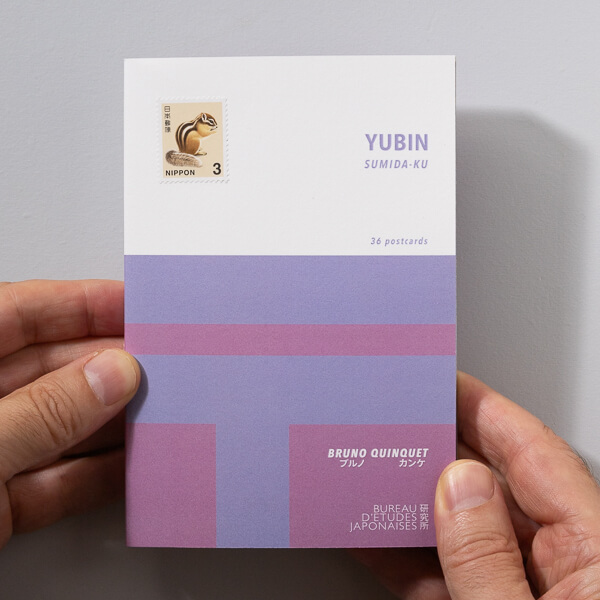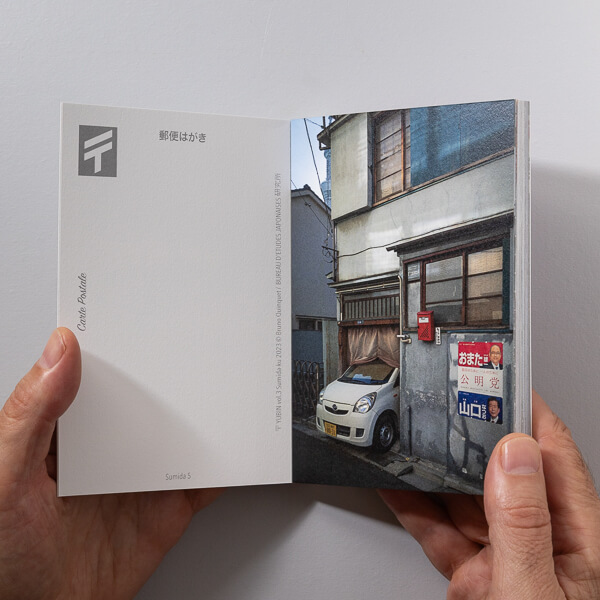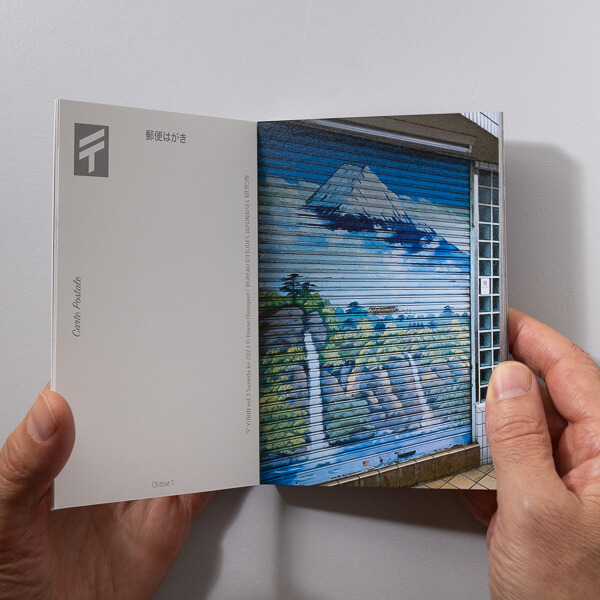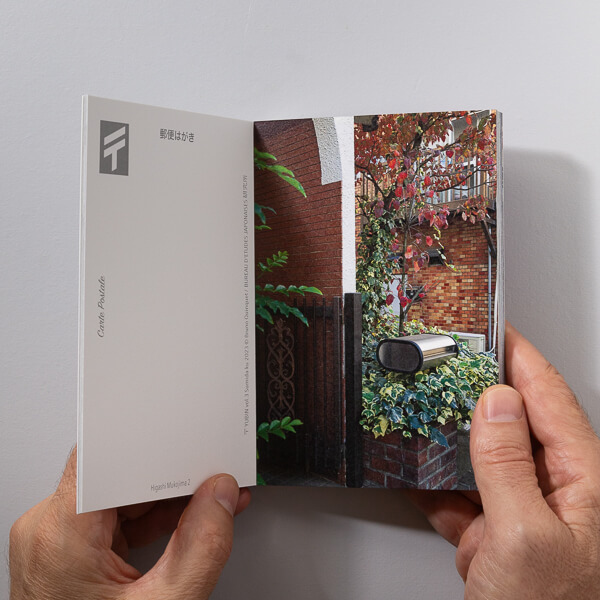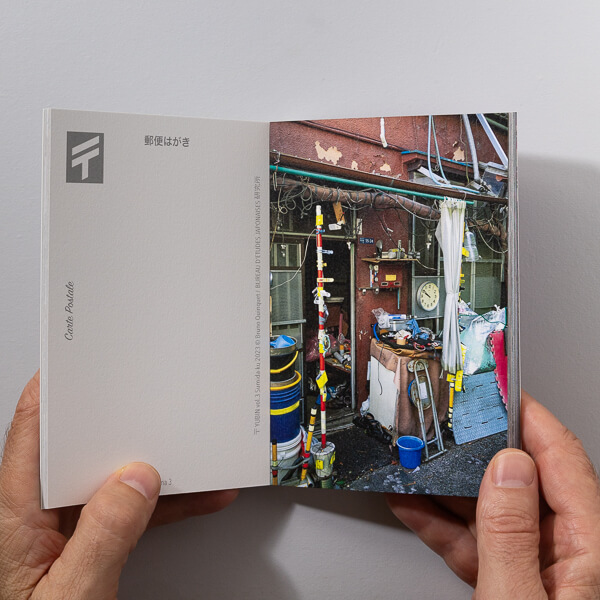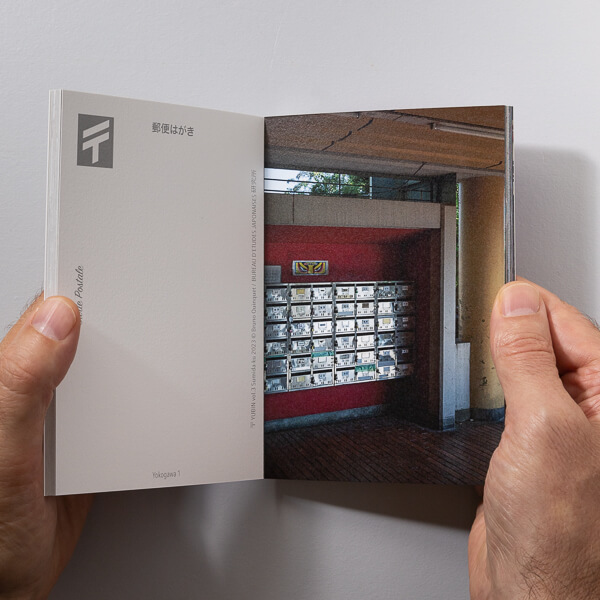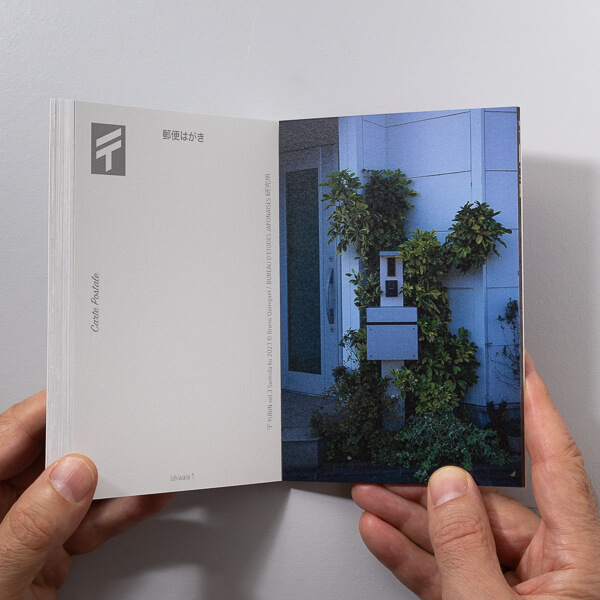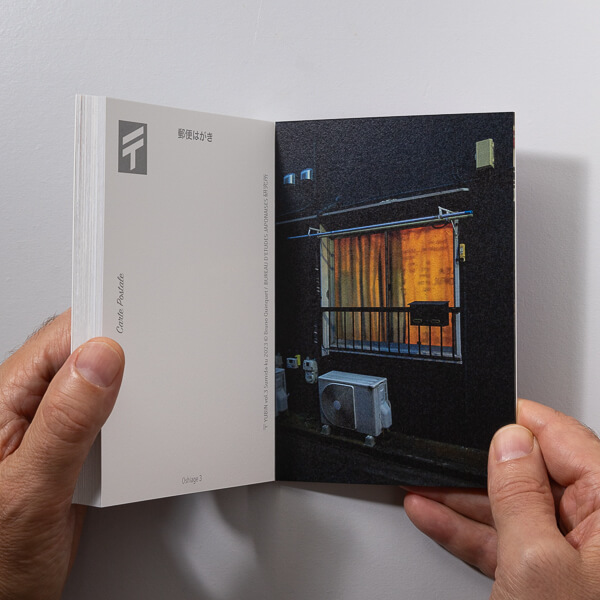 The books are sent in a package that has been designed as part of the publication. It includes a small print in the form of a folded triptych of Japan Post related street scenes.
〒 YUBIN round-trip

Because post boxes secretly dream of traveling the world just like mail does, people who acquired the publication are invited to send back a postcard to the Bureau d'Etudes Japonaises, making the work conceptually complete, connected and fun! These post boxes thank you!